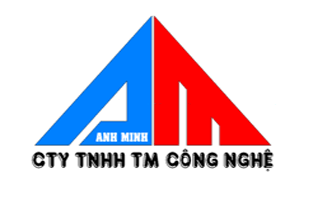 ► Client: Anh Minh Technology Company Limited
► Schedule: 2018 - 2020
► Project Name: Build up the quality management system to operation efficiency for whole company
► Scope of work:
Consulting to set up organizational structure, Function & mission, Goals, & Training programs
Review and update the current document system for meet the requirements of ISO 9001-2015.
Develop documents, standards and tools to improve the operation activities for make efficiency and preparation data for application Enterprise Resource Planning software.
Monitor, adjust and measure system efficiency to meet the criteria for measuring system efficiency according to the KPI.