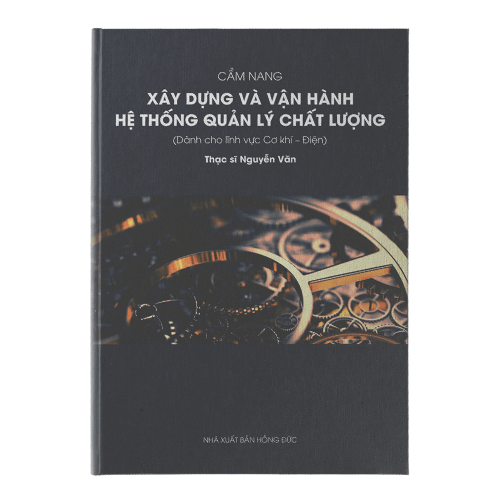 This handbook summarizes the accumulated experiences of the author for nearly 20 years of access and practical work in the areas of consulting, quality control and product quality management for environments with different roles. each other as:
Role of design consultants and representatives of investors to access, evaluate and control product quality at fabrication and installation contractors.
The role of the person who directly established, controlled and upgraded the quality management system for multinational corporations and private enterprises.
The role of a consultant for businesses to help set up and operate a quality management system right from the start, to operate efficiently.