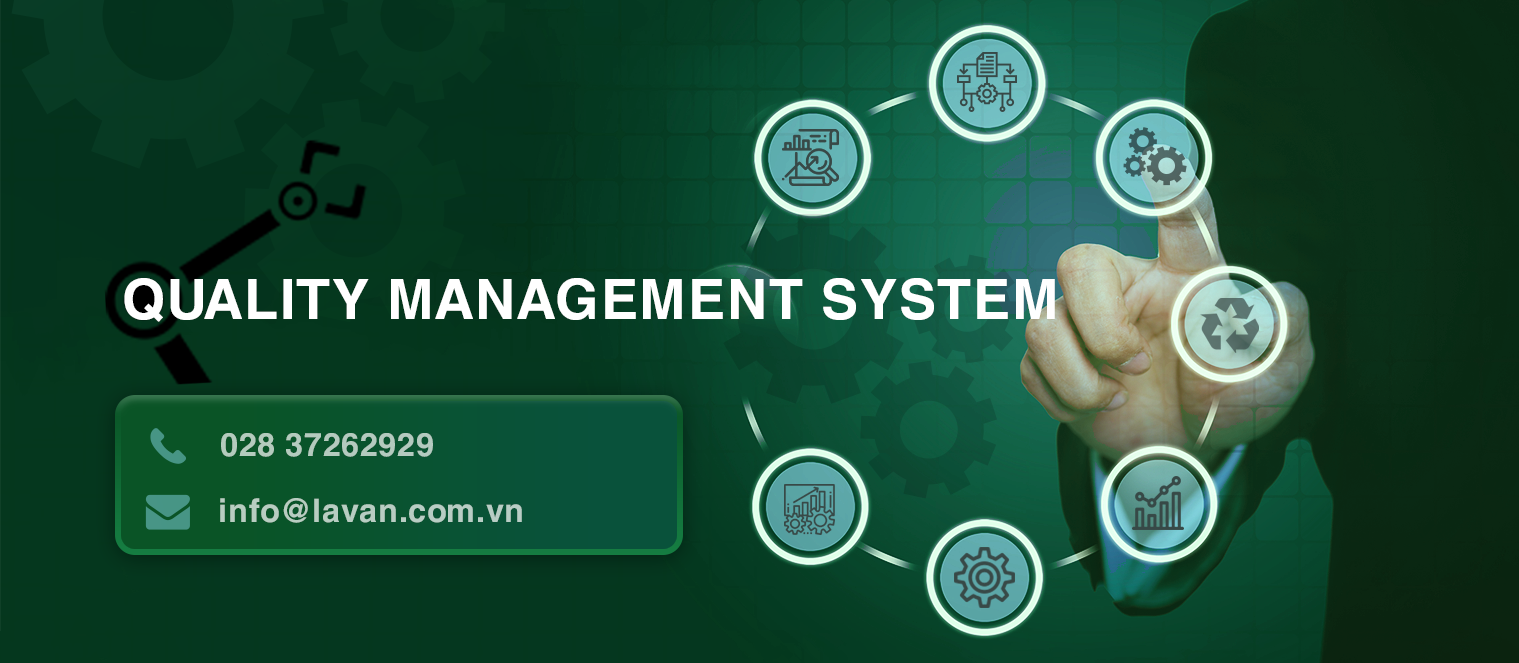 SERVICE SOLUTIONS
During our work, we have found that most businesses make mistakes in the process of setting up and running a quality management system.
As we know, the quality management system is an indispensable important tool for every business to help control internal operations and promote business development, which is also a problem that most mechanical businesses and Electrical in Vietnam are encounter.

MORE
---
NEWS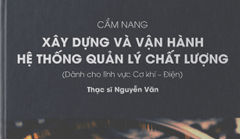 This handbook summarizes the accumulated experiences of the author for nearly 20 years of access and practical work in the areas of consulting, quality control and product quality management for environments with different roles. each other as: Role of design consultants and representatives of investors to access, evaluate and control product quality at fabrication and installation contractors. The role of the person... [...]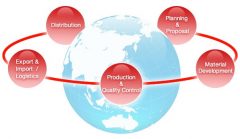 Evaluating the internal control system (KSNB) plays a very important role in the context of the current economic recession. Monitoring and evaluation of internal control through various functions are carried out through continuous assessments to ensure that the internal control system is implemented effectively as intended. Assessment facilitates the identification of internal control shortcomings for subsequent corrective actions. So which parameters must be evaluated to effectively... [...]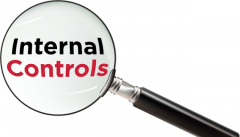 Building the internal control process of the enterprise is essentially the integration of a series of activities, measures, plans, views, internal policies and efforts of all members of the organization to ensure the organization that works effectively, achieving the set objectives reasonably. So how to build this process? Please follow the following article of LAVAN us immediately.